Western Ireland Tour, Day 3: Connemara to Sligo
Above Lough Gill falls Glencar Waterfall, immortalized in Yeats's haunting poem, "The Stolen Child":
Where the wandering water gushes

From the hills above Glen-Car,

In pools among the rushes

That scarce could bathe a star

We seek for slumbering trout

And whispering in their ears

Give them unquiet dreams . . .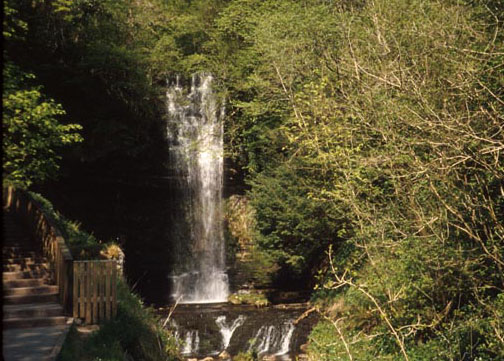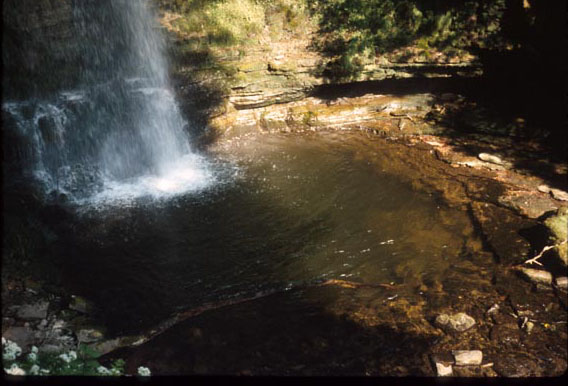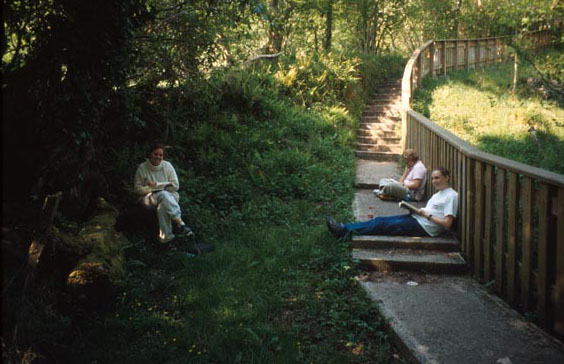 Return to Western Ireland Main Page Continue to next page